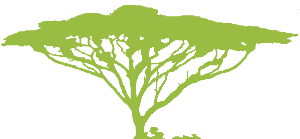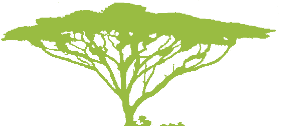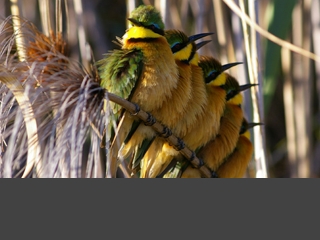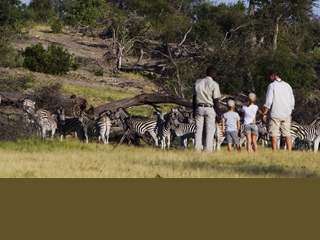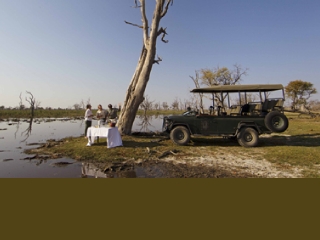 Public Liability and Professional Indemnity
General Public Liability and Professional Indemnity insurance.
Cover protects your legal liability arising from the death of, or bodily injury to, any guest or damage to their property, and subsequent claims for financial compensation that may be instituted against you as a result of your negligence, errors or omissions.

Fire and Allied Perils
Standard Fire and Allied perils cover including cover for thatch, canvas, wood
(Hotels / lodges / mobile safari operations / camps)

Safari Guard
Medical emergency evacuation for Hotels / Lodges / Mobile camps.
Run through Travel Insurance Consultants in Johannesburg.

Passenger Liability
Passenger liability for Game Drive vehicles and Boats.

Plant All risks
Comprehensive cover for agricultural machinery and implements.