Kalahari Insurance Brokers
Insurance, plain & simple
We offer a wide range of insurance solutions and risk management
services for both the commercial and domestic sectors.
OFFERING YOU SOLUTIONS
We work with you and our underwriters to find you the most suitable insurance products for your business or domestic needs
FAST & EASY CLAIMS
We simplify the claims process & represent you. We have claims settlement authority for faster in-house claims settlements. (t&c apply)
WE'VE GOT YOU COVERED
We have been operational in Botswana since 1994 so have a good idea of the industry and the best products available here.
We cover a wide range of domestic, commercial and agricultural insurance services
We offer a wide range of insurance solutions to meet the requirements of different sectors and industries. Kalahari Insurance Brokers provides expert risk management and insurance advice, quick claims settlement and efficient service.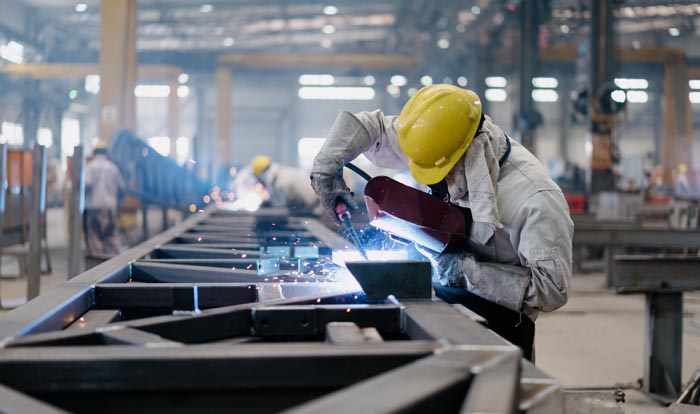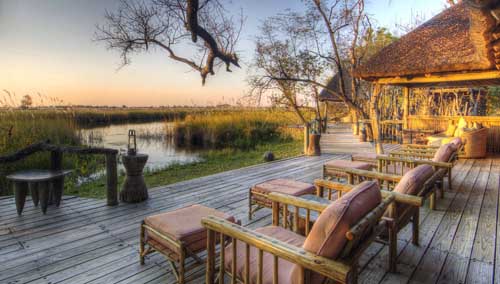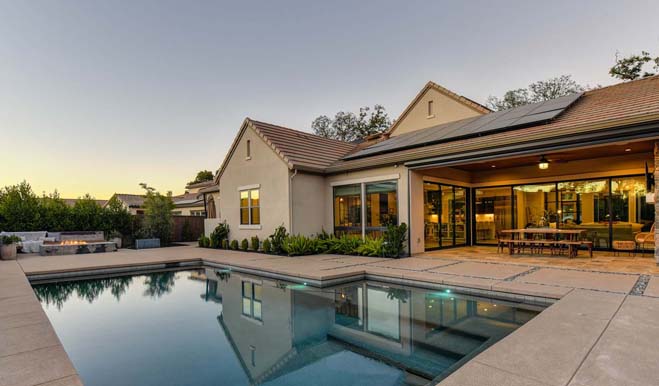 Need a quote? We'll get you the best deal and the right cover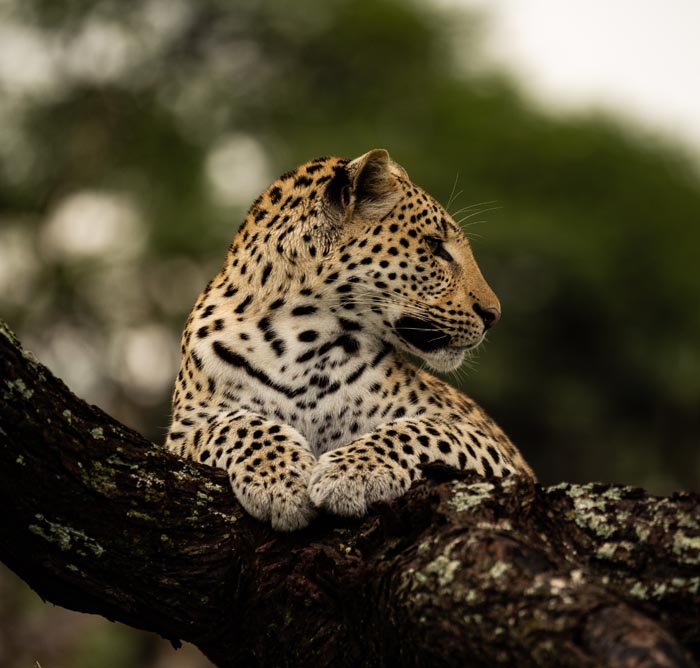 Covering your insurance requirements in Botswana and beyond
Started in 1994 with offices in Francistown and Maun and a representative in Ghanzi.
We have long standing relationships with Old Mutual, Bryte and Hollard.
We provide risk management and insurance advice for both commercial & domestic clients.
Know Your Customer (KYC)
Helping us get to know you
As part of customer due diligence (CDD) KIB is compelled to comply
with the Financial Intelligence Act 2019 to identify its customers
before establishing a business relationship.
FIND OUT MORE