KYC Compliance and details
As part of customer due diligence (CDD) KIB is compelled to comply with the Financial Intelligence Act 2019 to identify its customers before establishing a business relationship and when concluding a transaction with a customer in accordance to section 15 of the Financial Intelligence Act 2019.
To conform with CDD requirements below are the KIB, Know Your Customer (KYC) forms for individuals as well as Corporate Entities. Please download the relevant form, complete and email to us: compliance@kib.co.bw
Need a quote? We'll get you the best deal and the right cover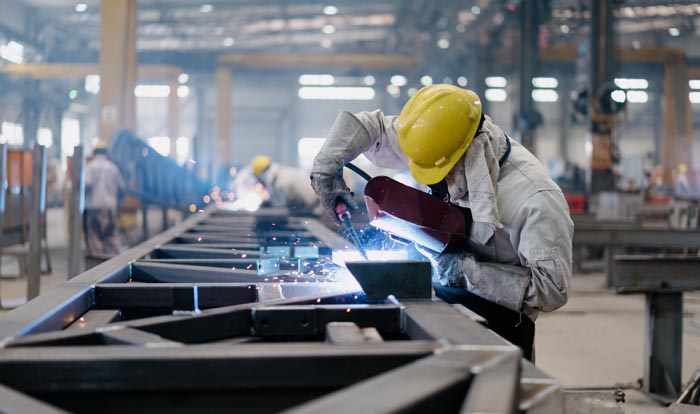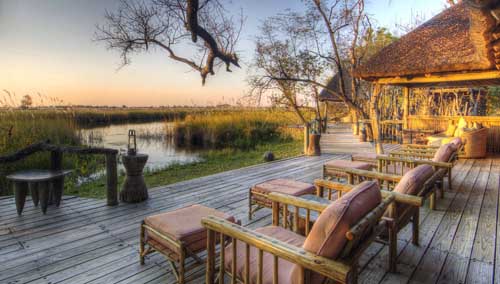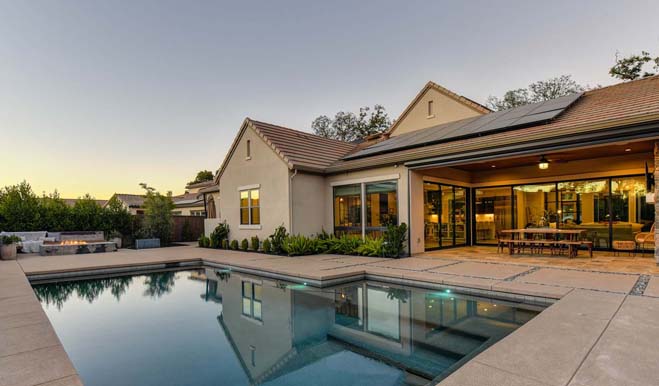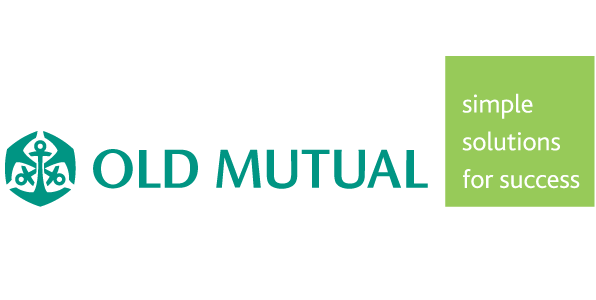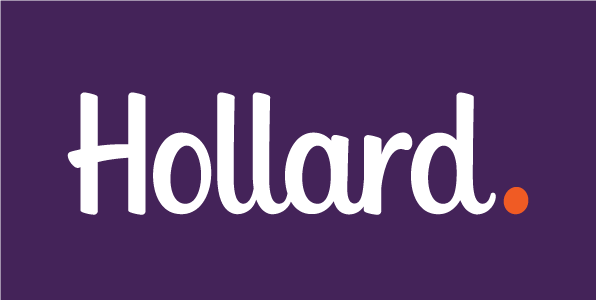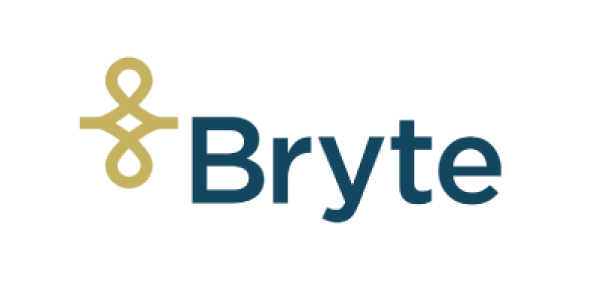 Contact Us
Please contact our offices in Francistown or Maun for any enquiries
regarding claims and quotations.
FRANCISTOWN BRANCH : JEROME BYRON
MAUN BRANCH : ROY STOLSIE
GABORONE BRANCH : JACK BEKKER